Welcome to fall in Wilmington! Our guided e-bike tours are meant for those who want to enjoy and just ride. They are the perfect opportunity to cruise Wilmington on two wheels, with the added benefit of a bike rental. A great activity to do in Wilmington during the day or at night for families (we're kid-friendly), couples, friends, and singles. If you're looking for PRIVATE TOURS, we are able to offer any kind of customized tour for your group. Simply call us to inquire.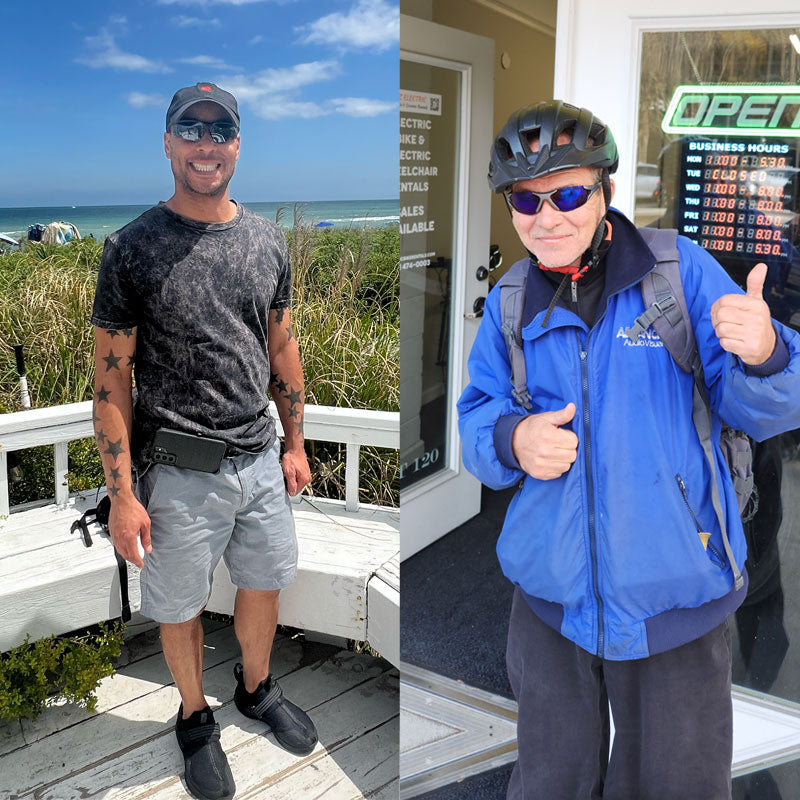 Meet Your Tour Guides
Raz (left) - I am the proud owner of EZ Electric Bike Rentals. I started this business back in Los Angeles, where I specialized in renting out motorized scooters and bikes. After relocating to Wilmington, I wanted to keep the same type of business, but make all vehicles electric. It's been a great ride so far! I have thoroughly enjoyed mapping out the routes for all of our tours. My favorite so far? The Beach Bum Tour. This tour is truly amazing. I look forward to taking you all on one of these awesome and fun rides! Brooke (right) - I'm an enthusiastic bike rider who has enjoyed riding for over 50 years. From time to time, I now jump on my e-bike to show y'all a great time! I've explored every nook and cranny on my e-bike, from downtown to the beach! I will be able to provide you with a great experience traveling down some of my favorite routes in downtown Wilmington. I hope that you enjoy them. I look forward to meeting you and giving you an exciting adventure!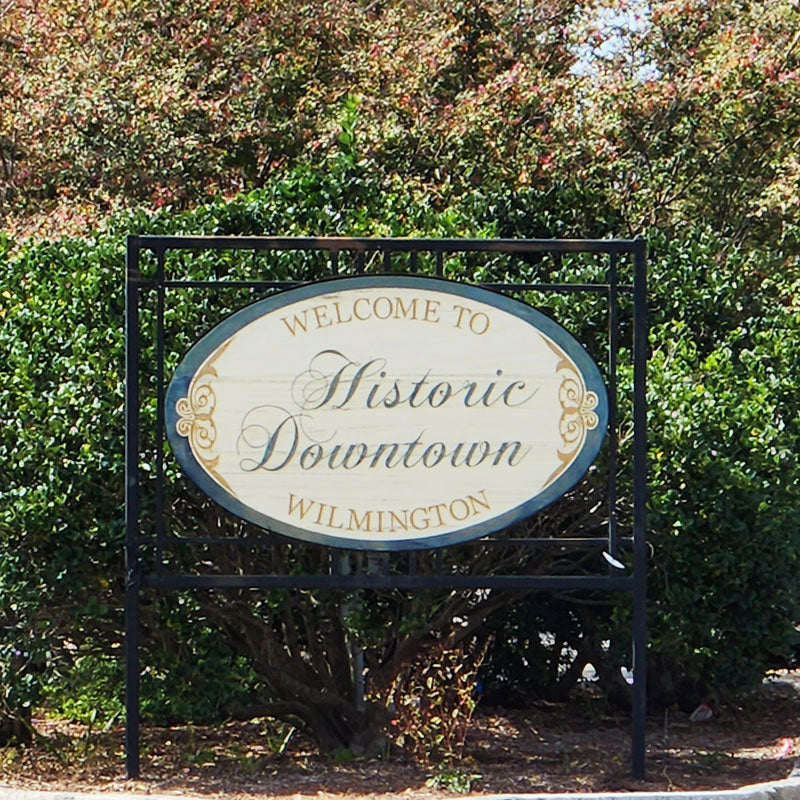 What's Included
We provide the e-bike or e-scooter for your specific body type and riding style. We have a variety of e-bikes, including our 20" K6, 16" K6, fat tire e-bikes, and electric scooters. We also provide a helmet for all riders, a cell phone holder, and a storage bin (secured to the bike for personal belongings). For those interested in the Beach Bum Tour, we recommend bringing anything you'll need for the beach (sunscreen, sunglasses, flip flops, additional refreshments, bathing suits, etc.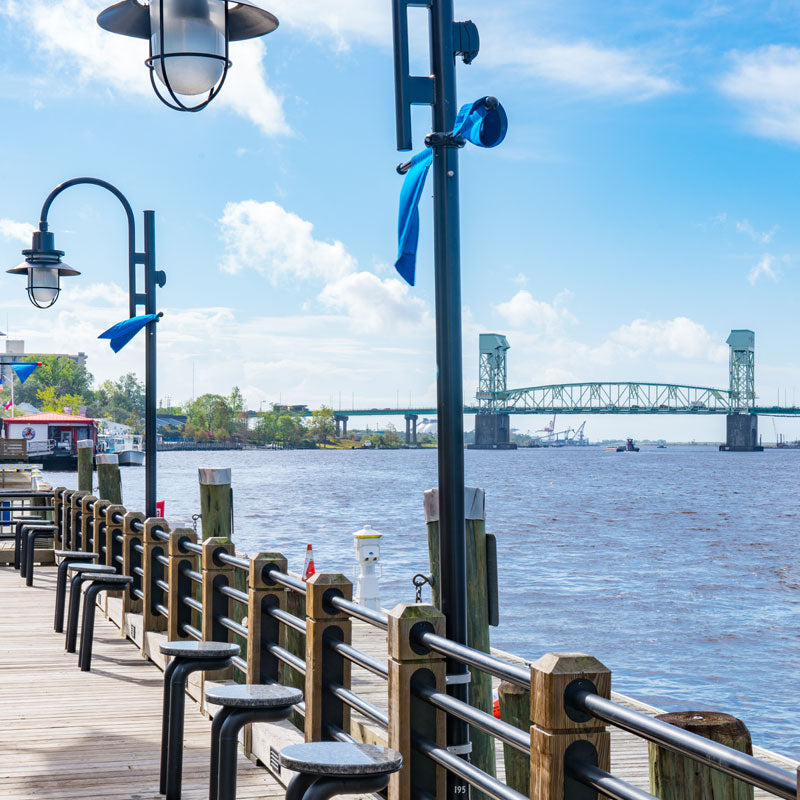 How It Works
After you book your tour, you will receive an email confirmation with all the details of the tour. On your tour date, you will meet at EZ Electric Bike Rentals, which is located at 200 Market St, Suite 120, Wilmington, NC 28401. Please arrive 20 minutes before the tour starts.

Upon arrival, you will check in with our guide, complete our Renter Release and Waiver Liability form, and wait for the guide to begin the group orientation. Before the tour begins, we will start with a brief tutorial, where we will instruct all riders on the basics of an e-bike. We will conduct a short practice run by our location to ensure that all riders are comfortable and feel confident on their e-bike.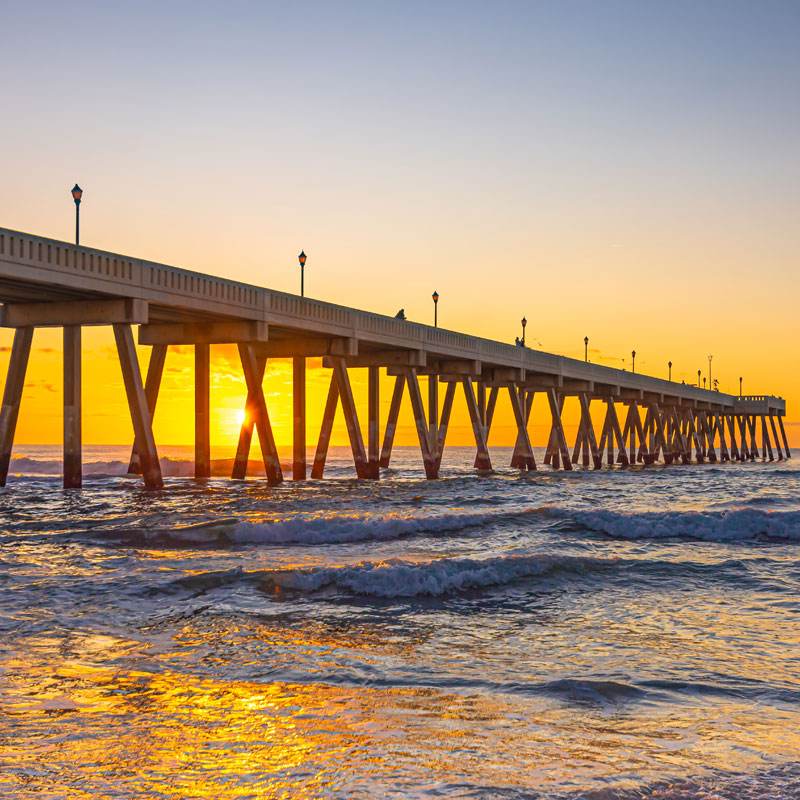 FAQs
Do you offer private tours?
We do accommodate private group tours! If you have a group and would like us to design a tour catered to your specific needs (i.e., shopping, eating, bars, beach, etc.), please contact us to discuss the details and pricing.

What is your cancellation policy on tours?
Any rental or tour can be cancelled up to 24 hours in advance for a full refund. You must contact us for cancellations. All requests for refunds will be at the sole discretion of the company. Any tour can be cancelled up to 48 hours in advance for a full refund. You must contact us for cancellations. All requests for refunds within 48 hours will be reviewed by EZ Electric Bike Rentals LLC and will be at the sole discretion of the company. For more information regarding cancellations, please read our full policy.
Book Now